WHAT'S NEW?
WE ARE READY TO GET TOGETHER!
JOIN US FOR OUR PERSON TO PERSON
AAUW LUNCHEON MEETING!
Saturday, September 11, 2021  11AM — 1 PM
REFORMA MODERN MEXICAN RESTAURANT
SAINT PHILIP'S PLAZA
4340 N. CAMPBEL AVE. STE. 101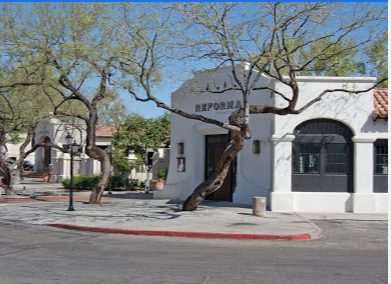 1ST IN-PERSON EVENT in 2021 + Zoom option
Education with Kate Hoffman, Earn to Learn
AAUW Members, Visitors & Guests: $10 includes Taco Bar
We are excited to bring everyone together in-person (or virtually through Zoom) as we return in the Fall.
Watch for more information in August. We are working on getting a PayPal option for Reservations.
---
Tucson Branch Supports
Community Educational Initiatives
The Tucson Branch will be supporting Tucson Educational Initiatives through partnerships with the University of Arizona and other local community organizations.
Join us in this grassroots effort to strengthen, improve and promote excellence in education..
---
---